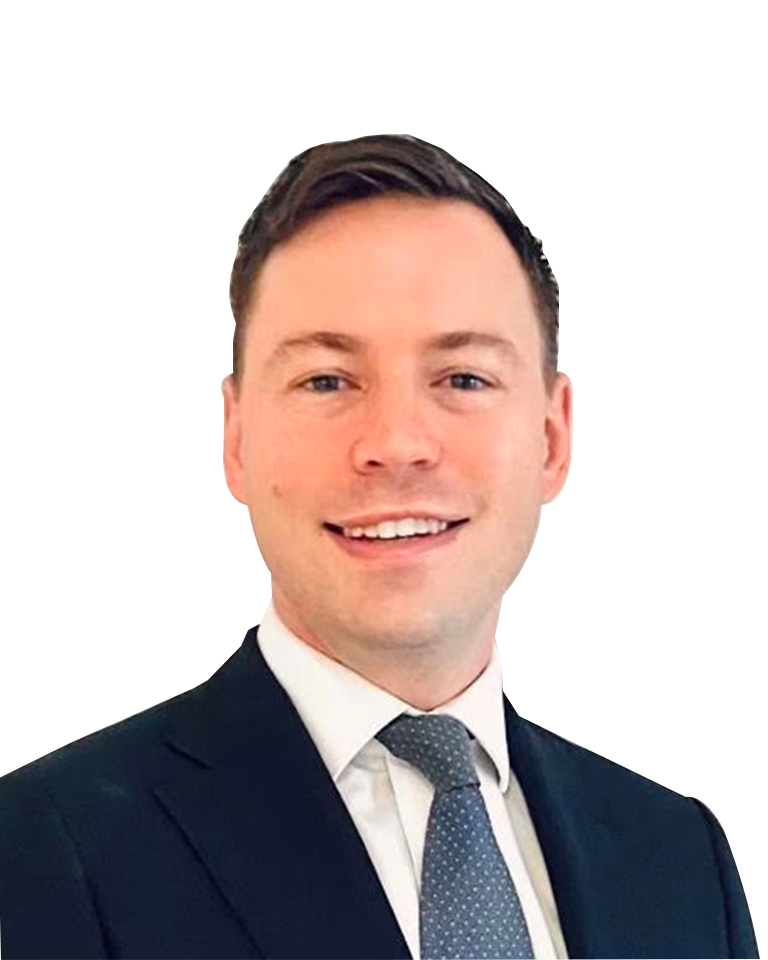 General Ophthalmology, Glaucoma, Pterygium and Cataracts.
Dr Timothy Beckman has joined Terrace Eye Centre, following admission as Fellow of Royal Australian and New Zealand College of Ophthalmologists (FRANZCO). Dr Beckman completed Science and Medical degrees in Queensland. Throughout Ophthalmology training he has worked in both tertiary and rural hospitals across the state, with comprehensive exposure to general ophthalmology. Special interests include: Ocular Oncology, Oculoplastics, Cataract, Pterygium and Glaucoma.
Following recent completion of a Fellowship position under the guidance of Dr William Glasson, Dr Sunil Warrier and Dr Lindsay McGrath; Dr Beckman will continue to work closely with the Queensland Ocular Oncology Service, based at both Mater Hospital and Terrace Eye Centre, as well as continued service in central Queensland.
Dr Beckman received introduction to Oculoplastics, Eyelid, Orbital & Lacrimal Disease via Edward S Harkness Eye Institute in New York. He has aspirations, and has been accepted, for further Ocular Oncology and Oculoplastics sub-specialty training in United Kingdom, at The Tennent Institute of Ophthalmology, Glasgow.